GRI's Amrit Shrestha Conducts Research on Cotton Yield Modeling with a Dual Mounted Micasense Payload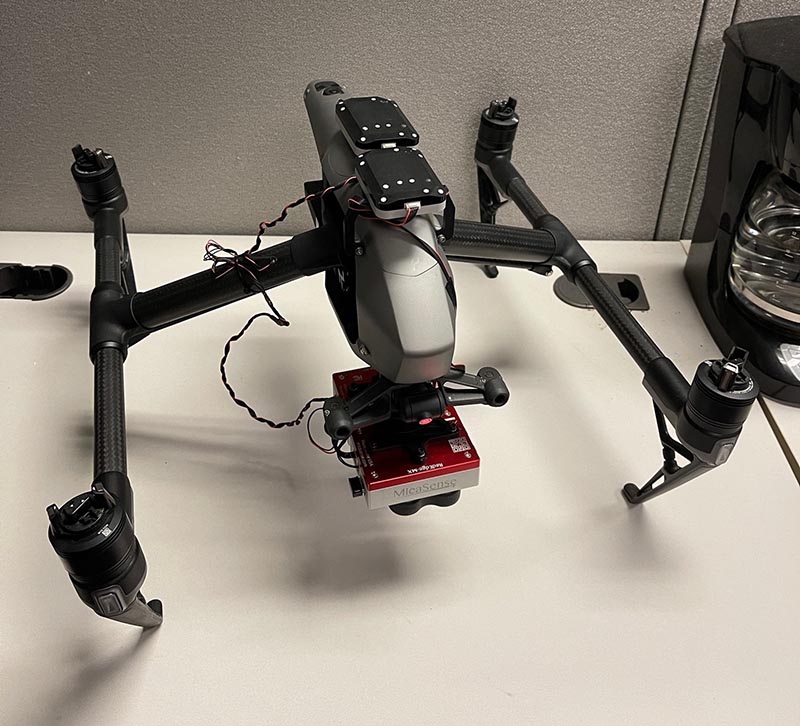 Amrit Shrestha, a Graduate Research Assistant with the Geosystems Research Institute and a PhD student at Mississippi State University, is currently doing research on cotton yield modeling based on remotely sensed data with machine learning technique. In the recent decade, remote sensing with unmanned aerial system especially for digital high throughput phenotyping has gained momentum due to its flexibility on revisit time and high quality of data it collects. Various research has shown that cotton yield can be estimated about 75-90 days after plantation. However, during that time period, the canopy is closed and any operation and management inside field is difficult.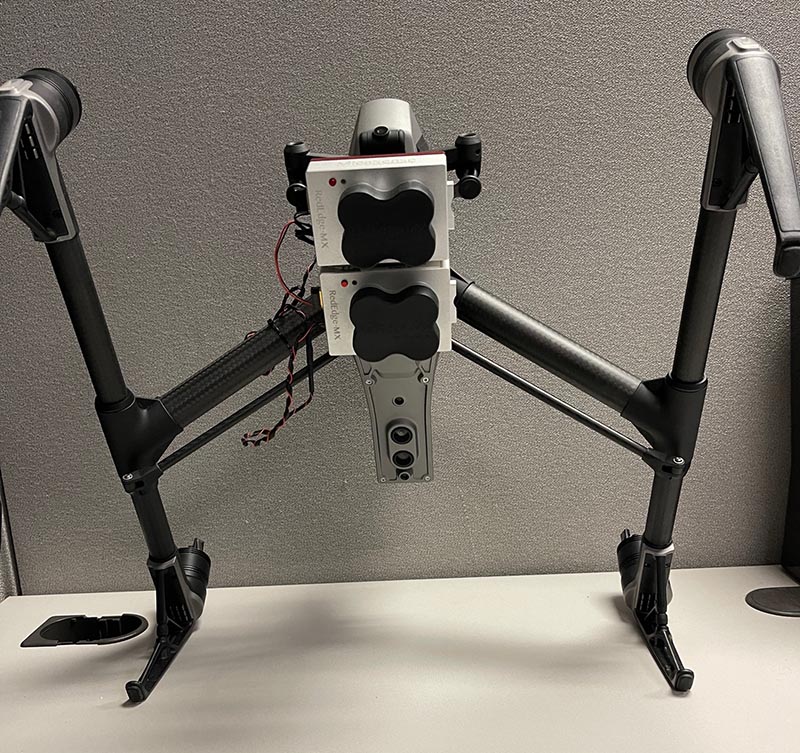 "If we can estimate yield as early as possible, we can change the management input and also enhance final yield," Shrestha said.
His goal is to estimate cotton yield as early as possible so farmers can make their input decision to maximize final profit. Amrit's research involved weekly flights over North Farm throughout the 2021 growing season.
Shrestha is using a DJI Inspire 2 with a dual mounted Micasense payload to compare the differences in Manual and Auto Exposure per flight.