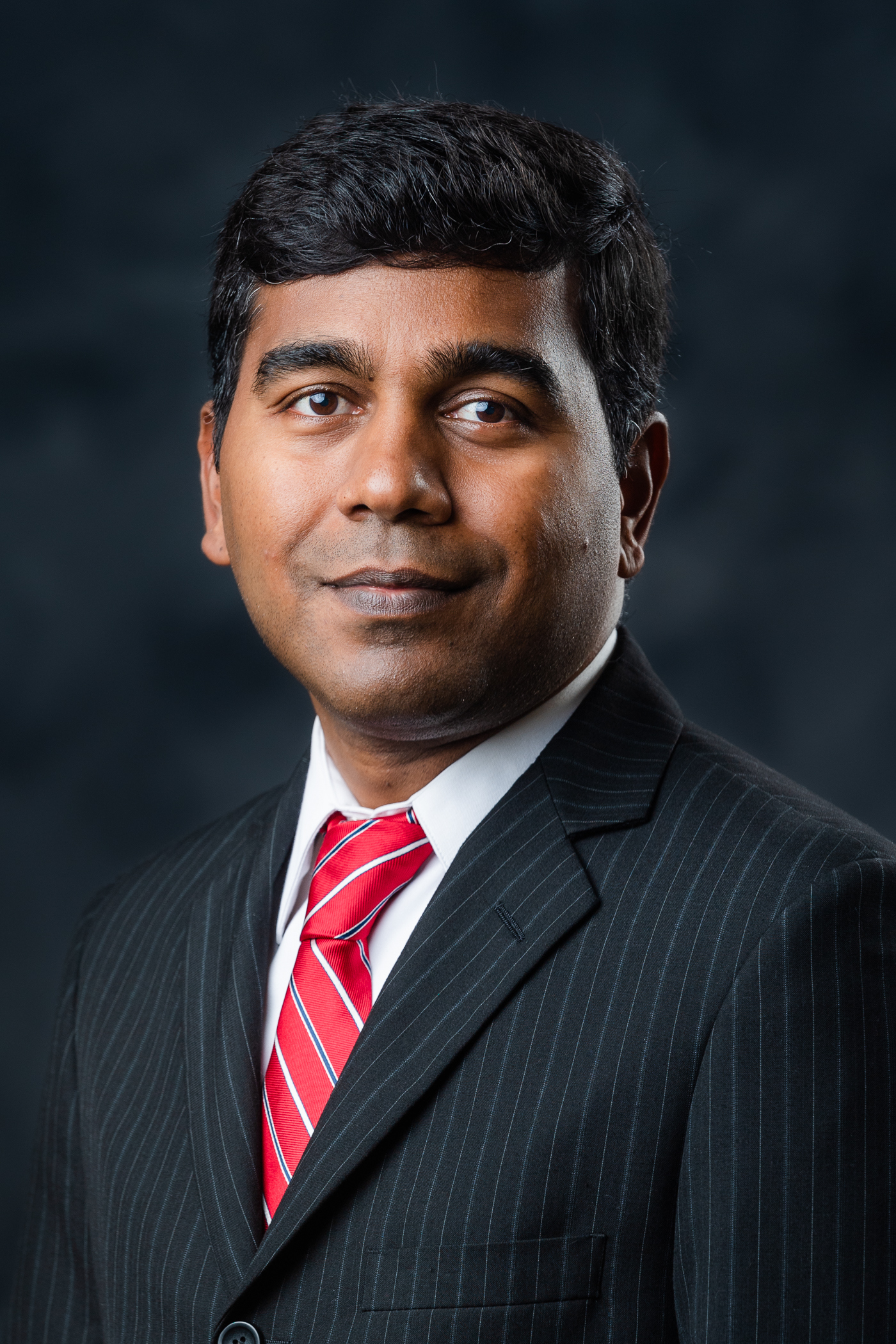 Sathish Samiappan, PH.D.
Title: Assistant Research Professor
Time at GRI: 13 years
Hometown: Tirupur, Tamil Nadu - India

Q: What is your academic background?
I have a BS in Electronics and Communication Engineering from Bharathiar University in India, a MS degree in Computer Science and Engineering from Amrita University in India, and a Ph.D. in Electrical and Computer Science from Mississippi State University.

Q: What are your research interests?
My research focuses on machine learning, computer vision, and remote sensing and its application in agriculture, forestry, and conservation.

Q: Who inspired you to purse the career you have today?
I was fascinated by images and imaging science at a very young age. It started when my uncle showed me how to project a 35mm film on the wall. My interest with imaging since then has evolved and continues to grow. My graduate professors are the ones I attribute to inspiring the work I do today.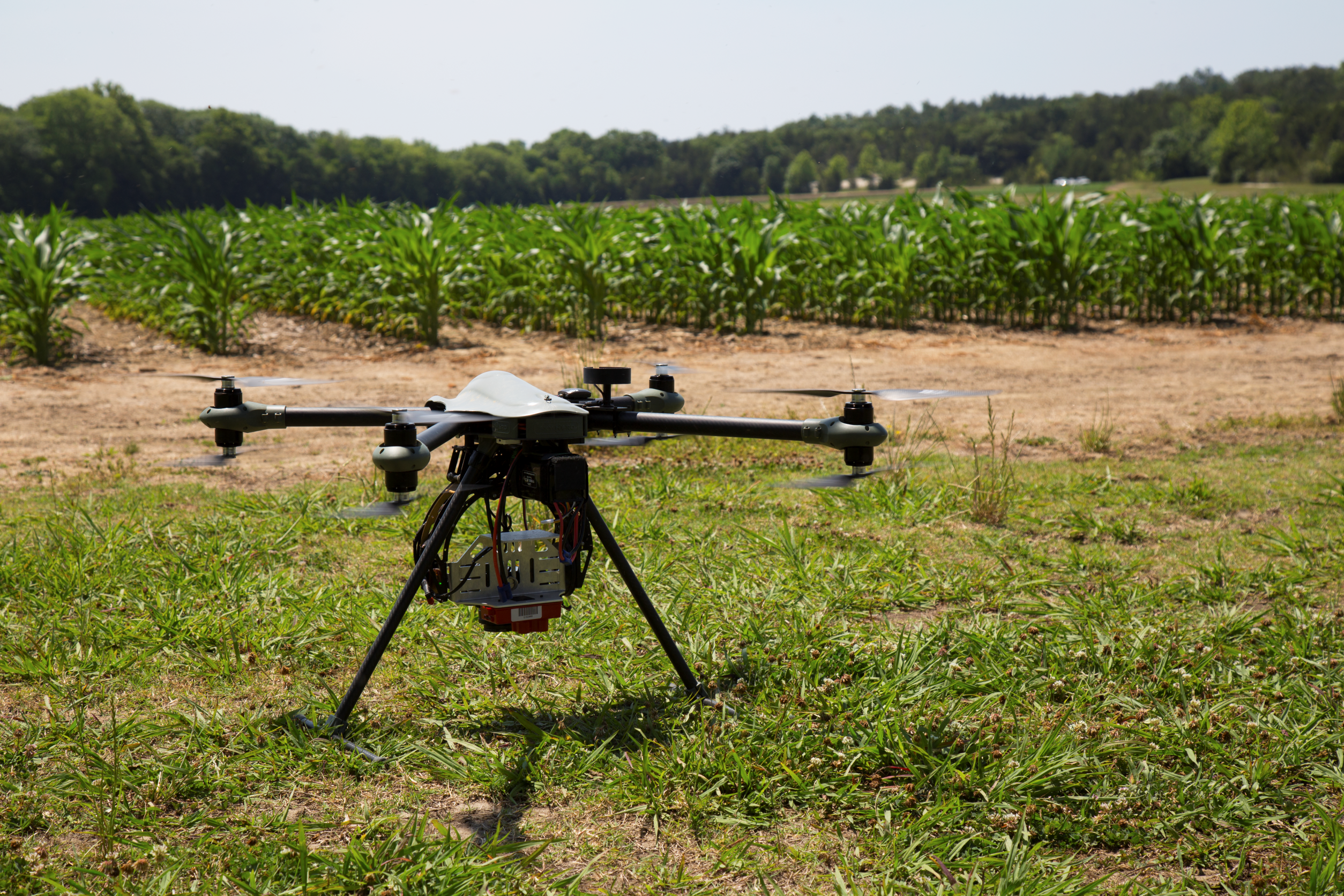 Q: What has been your favorite project while working at GRI?
There are many. If I must pick one, then I would say the project where I helped mapped invasive Phragmites australis using imagery collected from small drones.
Q: What is the coolest thing you are working on right now?
The coolest thing I am working on right now involves development of AI edge computing systems for mapping invasive plant species.