Hyde-Smith Announces 7.2 million Army Contract to Mississippi State for Testing Emerging UAS Technologies
March 6, 2019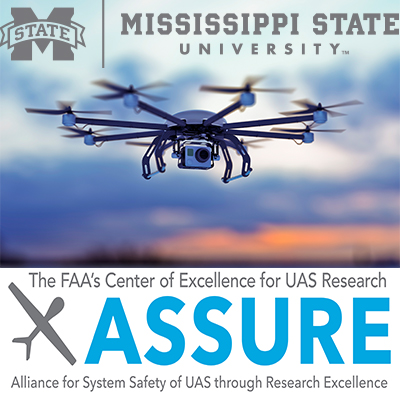 WASHINGTON, D.C. – U.S. Senator Cindy Hyde-Smith (R-Miss.), a member of the Senate Appropriations Committee, announced the award of a $7.2 million defense contract for the Mississippi State University to test emerging unmanned aircraft systems technologies.
"Mississippi State University leads in researching and development of UAS technologies, and this expertise will be put to work to support a growing reliance on unmanned aircraft systems for national defense purposes," Hyde-Smith said.
Mississippi State was awarded the competitive U.S. Army contract to test and validate emerging UAS propulsion technologies. The contract, which extends through February 2021, is funded through research, development, test and evaluation appropriations provided to the Army.
Hyde-Smith worked to secure additional UAS funding through the FY2019 Defense Appropriations Bill, which was signed into law last September. In addition, other UAS research funding was included in the recently-signed 2019 Consolidated Appropriations Act.
Mississippi State University leads the FAA UAS Center of Excellence, which works to identify issues critical to the safe integration of UAS into the nation's airspace and engage in research and policy development on the expanding use of unmanned aircraft.