ORED and International Institute Sponsors MSU Lecture, 'Venture Capitalist Stephen Ibaraki to Discuss Artificial Intelligence'
January 25, 2019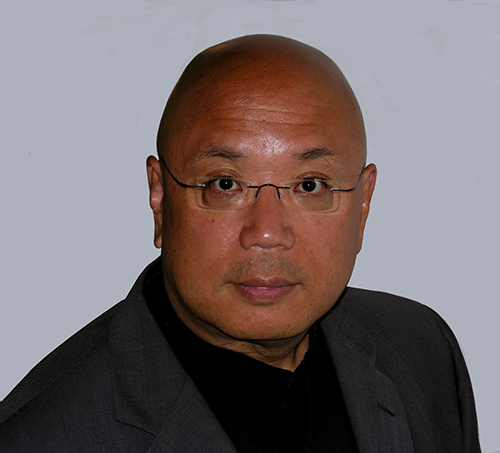 Stephen Ibaraki
Entrepreneur and venture capitalist Stephen Ibaraki will discuss future trends for artificial intelligence in a public lecture at Mississippi State Jan. 29.
The 3:30 p.m. Tuesday event is open to all and takes place in Old Main Academic Center's Room 3320. Titled "Life and the Enterprise of the Future – Unlimited X Global Revolution: Challenges, Opportunities and Frontier Issues," his talk is inspired by the potential of AI and related Industry 4.0 technologies.
Sponsors include MSU's Office of Research and Economic Development and the International Institute. Ibaraki will discuss the rapid evolution of disruptive digital transformation, intended and unintended consequences of the fourth industrial revolution shifting into Society 5.0 and the 5th Machine-age Unlimited X-revolution.
Ibaraki will discuss how all sectors are significantly impacted by AI and the growing use of blockchain technology, and he will spotlight how these two major disruptive technologies can play a role in solving global logistical, security and engagement issues.
The talk will include an explanation of how 5-MUX and globalization has the potential to strengthen markets, increase and improve production, address the United Nations sustainable development goals and aid with international cooperation. He also will examine consequences on jobs and skills, as well as ethical implications.
MSU is Mississippi's leading university, available online at
www.msstate.edu
.
Written by:
Allison Matthews