Deana Card, a Research Security Professional Returns to MSU as Director
September 18, 2018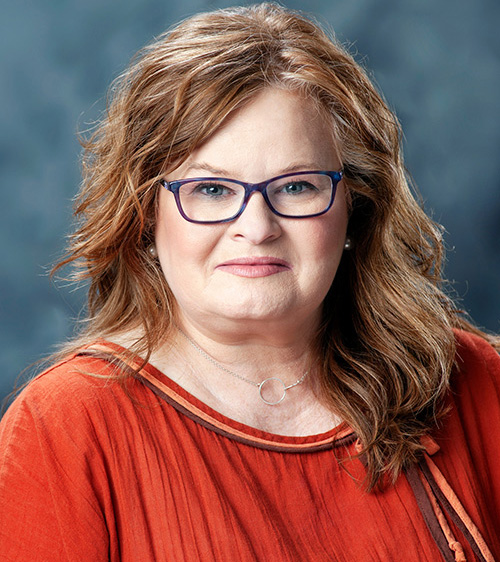 Deana Card, Director of MSU Research Security
A longtime research security professional has returned to Mississippi State, where she started her career in the field nearly 20 years ago.
Deana Card, MSU's director of research security, began working with the university as a facility security officer in 2000 but has spent the last 12 years in Huntsville, Alabama, with several research entities in education as well as the private sector. She began her new role at MSU this summer.
At MSU, Card is responsible for ensuring the university is compliant as a cleared facility, adhering to personnel and information requirements for U.S. government agencies and providing internal oversight on compliance relating to the performance of Department of Defense research and export control.
She also oversees other applicable regulations and guidelines for transporting and handling all levels of U.S. government information and serves as the university liaison with outside agencies regarding research and security requirements.
Card develops and provides training and guidance to faculty and staff on matters of export control and research security, in addition to performing related duties on behalf of the Office of Research and Economic Development.
"A robust export control and security compliance protocol has long been a part of our research culture at Mississippi State, and it is an increasingly complex and demanding factor in the overall management of our research portfolio," said David Shaw, MSU's vice president for research and economic development. "I have great confidence that Deana and her team will continue this focus on compliance, while also working with our researchers to streamline the administrative process whenever possible."
The Starkville native is a graduate of Starkville Academy and Mississippi State. Most recently, she worked for the University of Alabama in Huntsville as a security associate. She also worked for Massachusetts Institute of Technology's Lincoln Laboratory at the Huntsville field site as the facility security officer.
Card is a longtime member of the National Classification Management Society and InfraGard, a partnership organization between the Federal Bureau of Investigation and the private sector.
The National Science Foundation ranks MSU as a "Top 100" research university. For more, visit the Office of Research and Economic Development at
www.research.msstate.edu
.
MSU is Mississippi's leading university, available online at
www.msstate.edu
.
Written by Allison Mathews