ASSURE led Mississippi State to Host FAA Public Meeting
August 27, 2015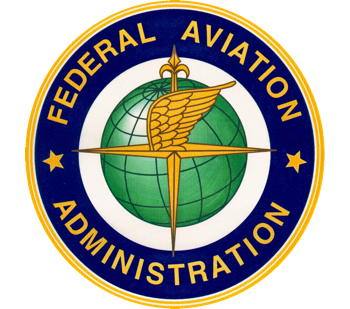 Mississippi State University will host a public meeting next month featuring regulators, scientists and industry representatives who are working together to integrate unmanned aircraft safely into the nation's airspace.
Open to all, the two-hour, two-part
ASSURE
Center of Excellence-hosted event will take place September 15th at Mississippi State, and include a discussion on opportunities to partner with the center as well as remarks by the FAA's Southern Region Administrator Dennis Roberts.
Beginning at 11 a.m. at the Bryan Athletic Administration Building on the MSU campus, participants will discuss the agency's new national Center of Excellence for Unmanned Aircraft Systems and its role in developing rules regulating commercial unmanned aerial systems (UAS). The center of excellence meeting will continue from noon to 1 p.m., and will include a question-and-answer period. Both sessions will feature live unmanned vehicle demonstrations.
After an extensive competitive review process, the FAA in May selected the Mississippi State-led Alliance for System Safety of UAS through Research Excellence to operate the new center.
For details see
Mississippi State University News
.