March 29-30, 2023
Introduction to ArcGIS Online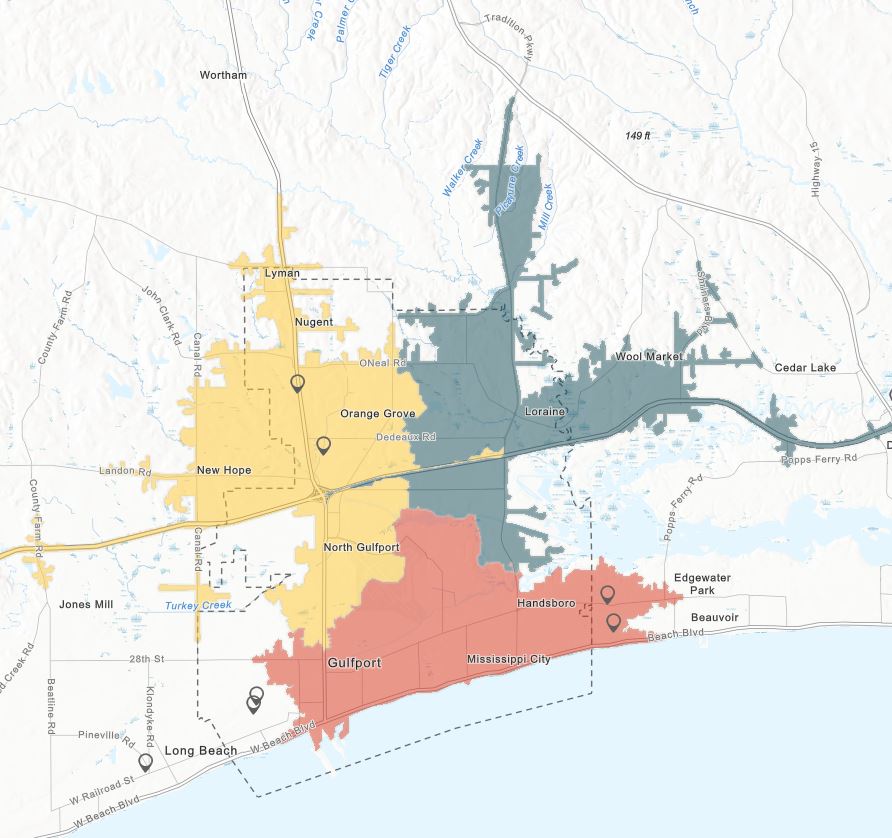 ArcGIS Map
Date: March 29 – 30, 2023
Time: 8:30 AM – 4:30 PM
Location: Pearl, MS
Instructor: Joby Czarnecki, Ph.D.
Cost: $69 – Registration fees are waived for state and federal employees.
ArcGIS Online is a cloud-based mapping and analysis program that uses online data to create maps, apps, and other data products that share geographic information. ArcGIS Online id designed to integrate seamlessly with ESRI's other desktop and mobile GIS products. This course does not require prior knowledge of GIS software or GIS theory and is thus appropriate for individuals of any skill level interested in learning more about web-based GIS.
Topics Covered:
Publishing, creating, and editing data
Creating web maps
Creating data collection tools
Analyzing geographic data
Developing web applications
Publishing data products to the web
Register:
https://reg.extension.msstate.edu/reg/event_page.aspx?ek=0081-0004-79f0fed4a25849b4bbbe4bade5e4aeea